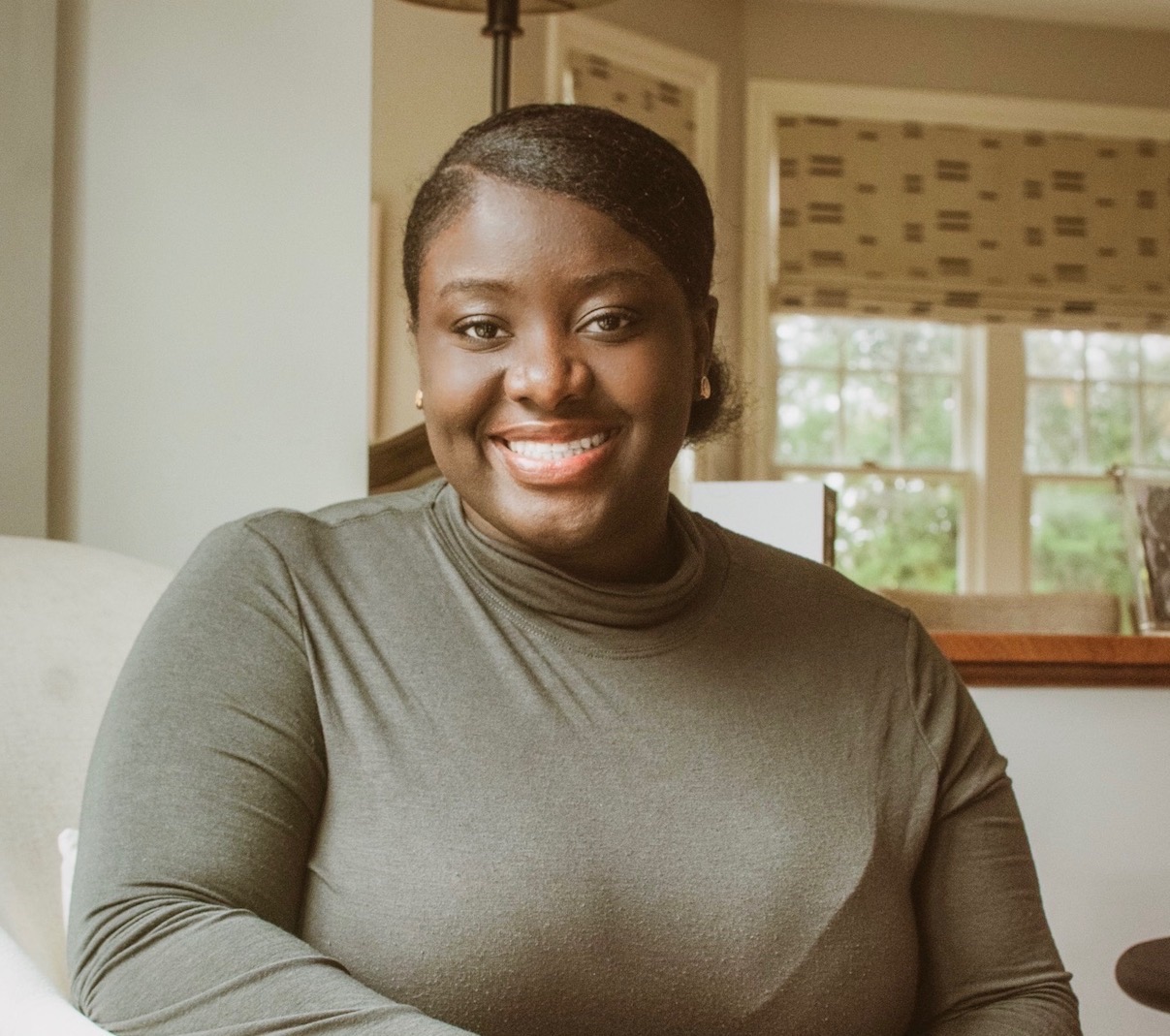 Hi, I'm Adriana your Doula
For the last five years I've been honored to accompany families in the transition of welcoming a new baby. Pregnancy is important, birth is important and postpartum is also important. I'm passionate about giving you the tools to succeed in all of these important areas of life transition.
Frequently Asked Questions
Can I do a session about a previous birth?
Absolutely! I recognize that certain experiences in birth can cause one to question themselves. I'm happy to explore what happened and suggestions to help you cope and have a successful postpartum experience. Sometimes this can be difficult to talk through for fear of judgement, rest assured I work hard to ensure a safe space.
How much can really get done in an hour?
You'd be surprised!
We start sessions by asking you what your goals are in our time together. The conversation is always based around what you want and need (your agenda, not ours). By staying focused on what you want to work on, process through, brainstorm about.
I'm struggling with a difficult or traumatic birth experience. Is that ok to work on in a private session?
Yes, of course. We think it's so incredibly important for all birthing parents to be able to process challenging births so they can find healing and validation. 
Can I get a refund if I'm unhappy with my session?
We are not able to refund sessions.
How do I schedule my appointment?
Upon purchasing coaching, you'll receive a survey form and further instructions on how to book a time for your appointment.
Can I purchase coaching more than once?
Absolutely! If you find yourself in need of coaching more than once, simply purchase the coaching again. We highly recommend the monthly option, then you will meet your doula once a month, guaranteed!
What if I can't afford your services?
Doula support is so important, and we feel strongly that these services should be available to everyone who wants them.
Please email us, at [email protected] and we will work something out.